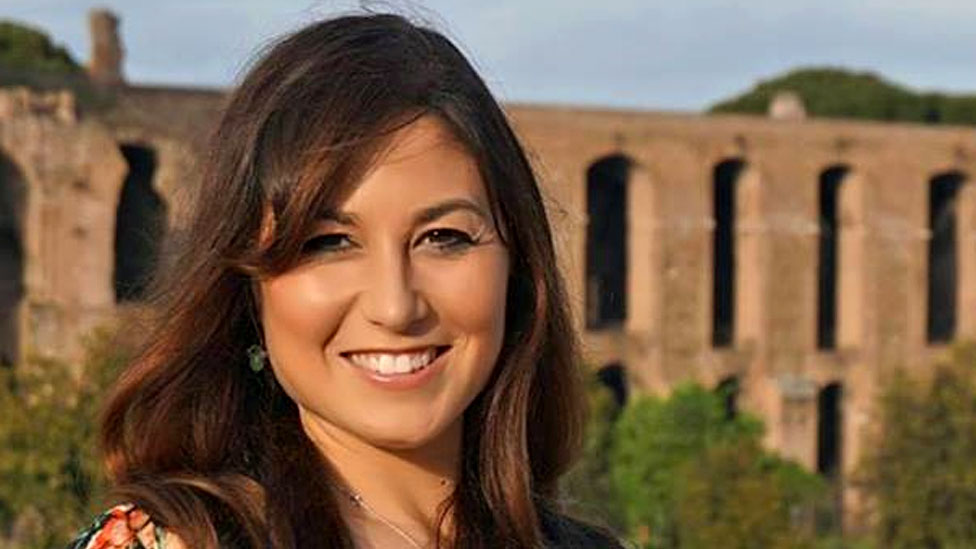 At least nine Britons were on board the Ethiopian Airlines plane that crashed on Sunday, the Foreign Office has confirmed.
The crash happened six minutes after the Boeing 737 Max 8 took off with 149 passengers and eight crew on board.
Tributes have been paid to the UK nationals who died, including UN worker Joanna Toole, and University of Plymouth graduate Sarah Auffret
Kenyan and British dual national Joseph Waithaka was also among the victims.
The Foreign Office said: "We can now sadly confirm at least nine British nationals were on board flight ET302."
It initially reported seven UK nationals were on the flight, but another two passengers were discovered to be dual nationals travelling on another passport.